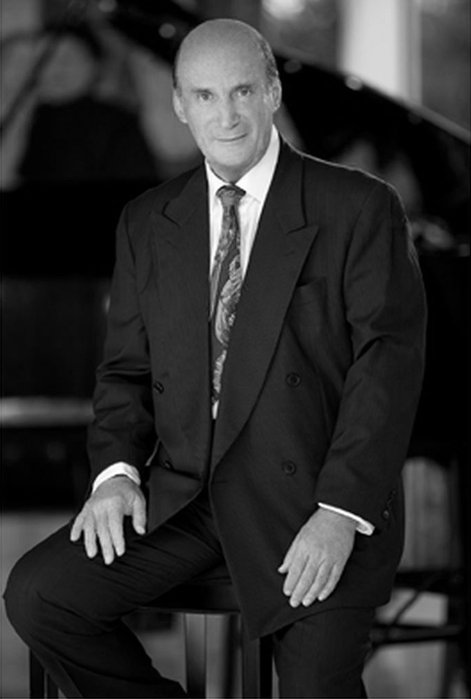 Meet Your Board Certified Plastic Surgeon
Born in Australia, Leonard A. Roudner M.D. is a world-renowned plastic surgeon who is highly recognized for his expertise in breast augmentation & enhancement surgery. Having successfully performed thousands of breast augmentation procedures over the past 25 years, Dr. Roudner has gained honors by his colleagues as well as the press for his outstanding excellence as a plastic surgeon and his performance in breast augmentation. Due to Dr. Roudner's expertise and excellence as a plastic surgeon, he has been featured in several high profile publications including Haute Living, The Miami Herald and the San Diego Tribune among others.
Dr. Leonard Roudner's Plastic Surgery Credentials
Dr. Roudner is a board certified plastic surgeon who is a member of the American Society of Plastic and Reconstructive Surgery. He is also a member of the American Medical Association, American Society for Aesthetic Plastic Surgeons, a diplomat of the American Board of Plastic Surgery and a member of the Greater Miami Plastic Surgery Association. Along with his certifications in Plastic Surgery, he also holds several other certifications in Reconstructive Surgery. Dr. Roudner is currently a staff member at South Miami Hospital and Baptist Hospital. He also practices at the Aesthetic Surgery Center in Miami, a cosmetic surgical center that was established by Dr. Roudner.
Memberships and Accreditations
What Patients Are Saying About Dr. Lenny Roudner
Dr. Roudner has earned his outstanding reputation due to his special gift of having the artistic ability to create beautiful results. Whether he is performing breast augmentation or another type of cosmetic surgery, using his aesthetic eye and skilled hands, his gift of achieving his patient's desires has drawn patients from all around the world to the state of the art surgical center in Miami.
"I went to the best in Miami. My breasts look amazing. Teardrop shape that both look and feel natural!"
"I flew from New England to Miami because Dr. Roudner is the best. Any worry I had was completely gone after meeting him and the staff!"
The premier Breast Augmentation Specialist in Miami
As a leading Miami plastic surgeon, Dr. Roudner currently offers his expertise in plastic surgery in Miami at the Aesthetic Surgery Center in Coral Gables where he has been practicing since 1989. Dr. Roudner established the Aesthetic Surgery Center in the Miami area to help his patients achieve the image they envisioned for themselves. Since opening the center in 1989, Dr. Roudner has performed over 18,000 breast augmentation procedures. Along with offering his specialized services of breast augmentation in Miami, he also performs liposuction, liposculpture, tummy tucks, Botox cosmetic injections and other aesthetic procedures.